Site Content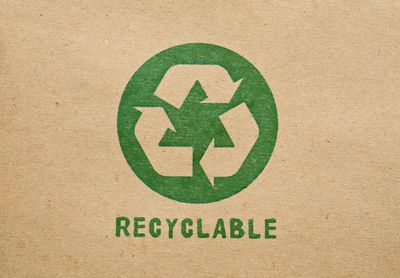 AES specializes in:
Providing Certified Environmental Manager (CEM) Assistance with Southern Nevada Health District (SNHD) Orders.
Permitting Recycling and Material Recovery Facilities (MRF's) through the SNHD
AES' Southern Nevada Health District related services include:
Certified Environmental Managers CEM's to conduct environmental assessments and assistance in site clean-up activities.
Permitting of Material Recovery Facilities
Permitting of Recycling Centers
Assistance with Operations Plans
Report of design
Closure Plans / Closure estimates
Maintaining operating records
Facility diagrams
Stormwater Pollution Prevention Plans
AES' Resource Conservation and Recovery Act (RCRA) hazardous, regulated and solid waste services
evelop or review current waste management plans
Assure waste streams have been properly classified
Improve waste stream segregation to expand disposal or reuse options
Reduce potential for spills or improper disposal
Optimize waste tracking procedures
Develop the most cost effective waste management options
Train employees to assure proper handling of regulated or hazardous waste streams
Benefits:
Reduced waste disposal costs
Improved productivity
Improved compliance
AES' Wastewater Discharge Permit related services include:
Develop industrial waste water sampling protocols
Obtain representative samples of wastewater
Assure proper segregation of industrial and domestic wastewaters
Develop cost effective methods of treating industrial discharges
Proper sampling and characterization of interceptor contents prior to disposal
Prepare accurate and timely permit required reports
Benefits:
Reduced treatment costs
Reduced waste disposal costs
AES' Clark County or Nevada Air Quality Permitting related services include:
Assure all emission points have been identified and properly classified
Assure accurate records are being kept to track emissions and comply with the air permit
Reduce or eliminate emissions
Prepare accurate and timely permit required reports
Benefits:
Improved tracking can reduce emission reduction credit costs
Accurate tracking and record keeping can reduce the potential of fines from the permitting agency.
AES assists Nevada businesses to maintain compliance with these programs
Other services include
Hazardous materials spill reporting and response oversight
Phase I and Phase II Environmental Assessments